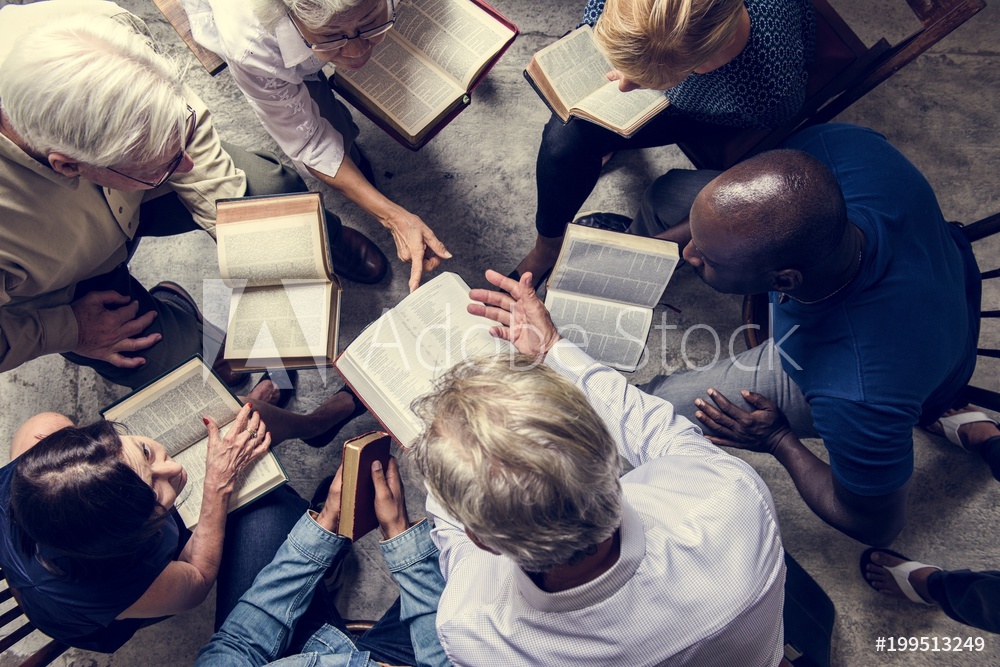 Acts 2:46-47
So continuing daily with one accord in the temple, and breaking bread from house to house, they ate their food with gladness and simplicity of heart, 47 praising God and having favor with all the people. And the Lord added to the church daily those who were being saved.      
There is a spiritual essence of membership in the kingdom of God by virtue of the salvation. Additionally, the Lord adds believers to the visible church. Throughout the New Testament, He calls us to regularly and intimately function within the visible local church, wherein we learn, submit, serve, and live out a host of "one anothers". We are commanded to practice "not forsaking the assembling of ourselves together, as is the manner of some…" (Hebrews 10:25). 
A formal membership roll and process is simply an implication of wisdom, submission, and church stewardship. It assists the church in order to "Let all things be done decently and in order" (1 Corinthians 14:40). FGC encourages formal membership within a local Bible church.
To disciple and care for individuals with clarity, and to promote unity, the membership process at FGC usually takes some number of weeks, and entails a credible profession of faith. I.e., with the simplicity of even a child, a proper candidate for membership would express to a pastor (and to anyone else) faith in and obedience to the Lord Jesus Christ, and belief in the core scriptural Christian beliefs. The pastor clarifies the benefits, scriptural implications, and reasonable expectations of membership. For doctrinal unity, FGC asks for an agreement with the teachings of the Bible as concisely reflected within the Baptist Confession of 1689. We do understand that many in our society today are not familiar with the 1689, and thus it is with much grace that we ask the candidate to review it and to agree to its teachings, which are a summary of important scriptural teachings. On a case-by-case basis with an emphasis on love and unity, FGC has also at times graciously maintained memberships of certain individuals who are of a different persuasion, such as Reformed Presbyterian or paedo-baptist in their convictions, etc.
With that said, FGC welcomes you to visit us, and after sober consideration, we would look forward to speaking with you about your potential church membership.