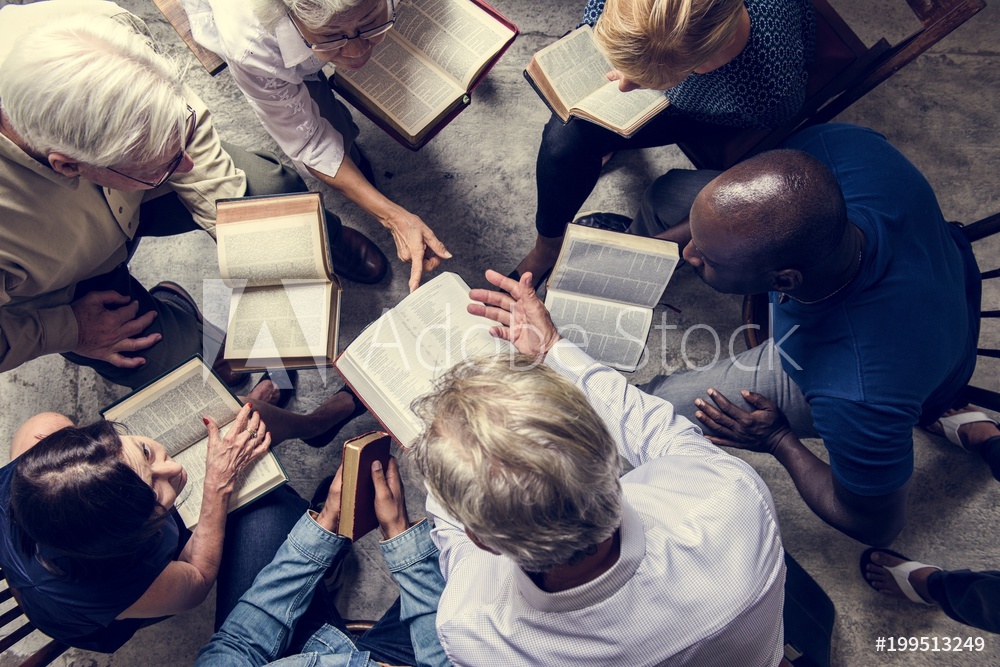 Evangelism, Missions & Support
FGC has historically and periodically engaged in and supported domestic and international missions. (See Our History). In recent times, we have continued supporting a Haiti Mission based in the Dominican Republic via Iglesia Biblica de la Trinidad (link: https://ibtrd.com/), Santo Domingo, D.R. We have supported the local CareNet Crisis Pregnancy Center (link: https://avcarenet.com/).
Our outreach involves our personal Gospel contacts with others. As a small body presently, we also see this new website and mailers as means to reach those who need salvation and those who need a church.