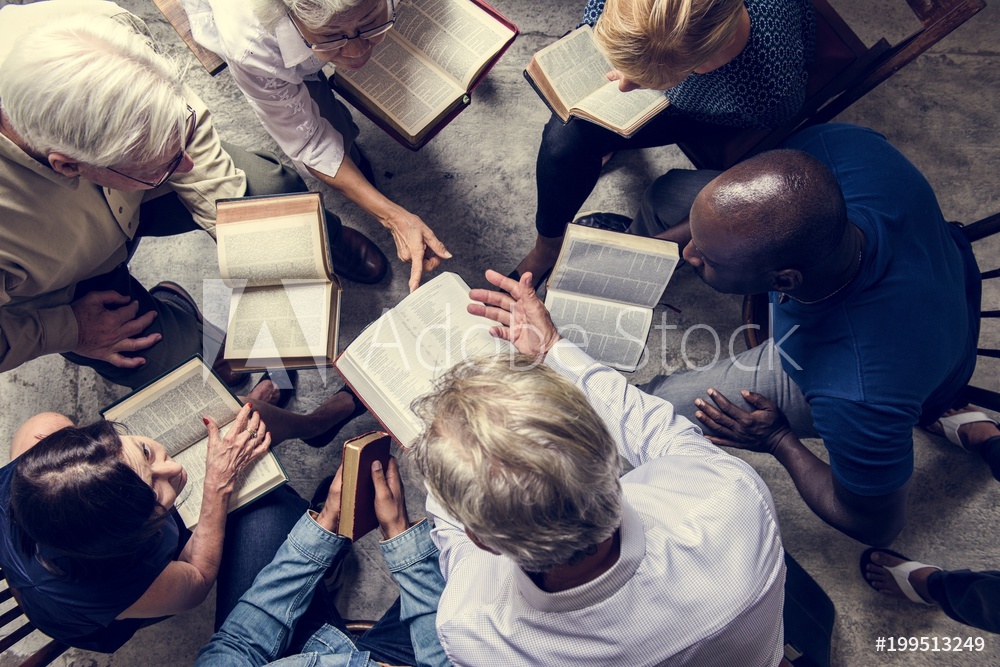 Romans 6:23
23 For the wages of sin is death, but the gift of God is eternal life in Christ Jesus our Lord.
Romans 3:9-12, 23
9 What then? Are we better than they? Not at all. For we have previously charged both Jews and Greeks that they are all under sin.
10 As it is written:
"There is none righteous, no, not one;
11 There is none who understands;
There is none who seeks after God.
12 They have all turned aside;
They have together become unprofitable;
There is none who does good, no, not one."
…23 for all have sinned and fall short of the glory of God,
John 14:6
6 Jesus said to him, "I am the way, the truth, and the life. No one comes to the Father except through Me.
John 3:16-21
16 For God so loved the world that He gave His only begotten Son, that whoever believes in Him should not perish but have everlasting life. 17 For God did not send His Son into the world to condemn the world, but that the world through Him might be saved.
18 "He who believes in Him is not condemned; but he who does not believe is condemned already, because he has not believed in the name of the only begotten Son of God. 19 And this is the condemnation, that the light has come into the world, and men loved darkness rather than light, because their deeds were evil. 20 For everyone practicing evil hates the light and does not come to the light, lest his deeds should be exposed. 21 But he who does the truth comes to the light, that his deeds may be clearly seen, that they have been done in God."
Romans 10:8-13, 14, 17
8…"The word is near you, in your mouth and in your heart" (that is, the word of faith which we preach): 9 that if you confess with your mouth the Lord Jesus and believe in your heart that God has raised Him from the dead, you will be saved. 10 For with the heart one believes unto righteousness, and with the mouth confession is made unto salvation. 11 For the Scripture says, "Whoever believes on Him will not be put to shame." 12 For there is no distinction between Jew and Greek, for the same Lord over all is rich to all who call upon Him. 13 For "whoever calls on the name of the Lord shall be saved."
14 How then shall they call on Him in whom they have not believed? And how shall they believe in Him of whom they have not heard? And how shall they hear without a preacher?…17 So then faith comes by hearing, and hearing by the word of God.
Ephesians 2:1-10
1 And you He made alive, who were dead in trespasses and sins, 2 in which you once walked according to the [a]course of this world, according to the prince of the power of the air, the spirit who now works in the sons of disobedience, 3 among whom also we all once conducted ourselves in the lusts of our flesh, fulfilling the desires of the flesh and of the mind, and were by nature children of wrath, just as the others.
4 But God, who is rich in mercy, because of His great love with which He loved us, 5 even when we were dead in trespasses, made us alive together with Christ (by grace you have been saved), 6 and raised us up together, and made us sit together in the heavenly places in Christ Jesus, 7 that in the ages to come He might show the exceeding riches of His grace in His kindness toward us in Christ Jesus. 8 For by grace you have been saved through faith, and that not of yourselves; it is the gift of God, 9 not of works, lest anyone should boast. 10 For we are His workmanship, created in Christ Jesus for good works, which God prepared beforehand that we should walk in them.