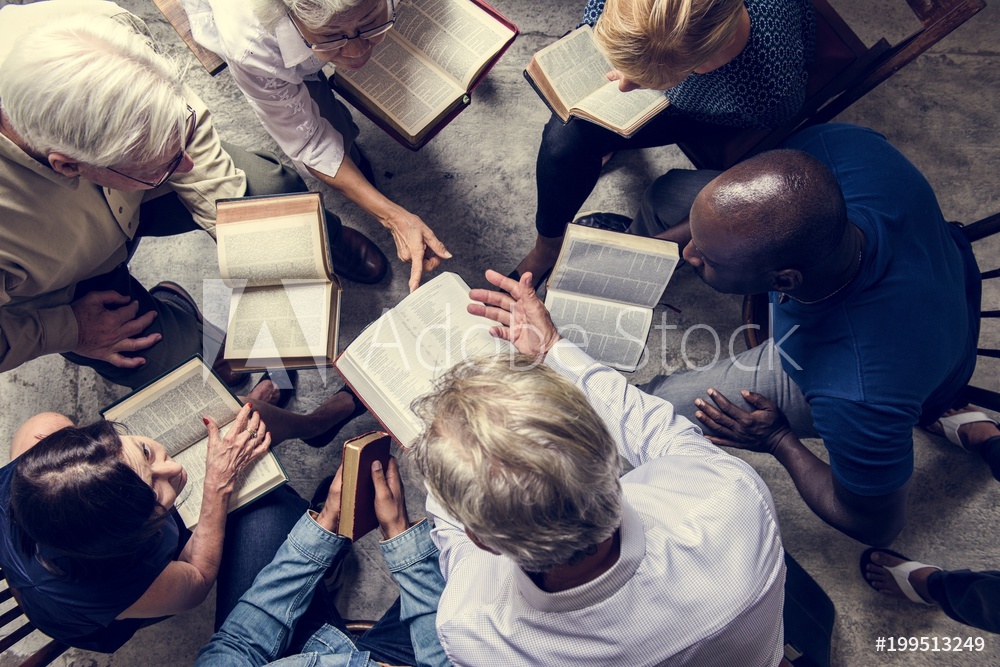 John 10:27-28
27 My sheep hear My voice, and I know them, and they follow Me. 28 And I give them eternal life, and they shall never perish; neither shall anyone snatch them out of My hand.
Matthew 8:19-22
Then a certain scribe came and said to Him, "Teacher, I will follow You wherever You go." 20 And Jesus said to him, "Foxes have holes and birds of the air have nests, but the Son of Man has nowhere to lay His head." 21 Then another of His disciples said to Him, "Lord, let me first go and bury my father." 22 But Jesus said to him, "Follow Me, and let the dead bury their own dead."
John 8:31
31 Then Jesus said to those Jews who believed Him, "If you abide in My word, you are My disciples indeed. 32 And you shall know the truth, and the truth shall make you free."
Luke 9:23-26
23 Then He said to them all, "If anyone desires to come after Me, let him deny himself, and take up his cross daily, and follow Me. 24 For whoever desires to save his life will lose it, but whoever loses his life for My sake will save it. 25 For what profit is it to a man if he gains the whole world, and is himself destroyed or lost? 26 For whoever is ashamed of Me and My words, of him the Son of Man will be ashamed when He comes in His own glory, and in His Father's, and of the holy angels.
Luke 14:26-33
26 "If anyone comes to Me and does not hate his father and mother, wife and children, brothers and sisters, yes, and his own life also, he cannot be My disciple. 27 And whoever does not bear his cross and come after Me cannot be My disciple. 28 For which of you, intending to build a tower, does not sit down first and count the cost, whether he has enough to finish it— 29 lest, after he has laid the foundation, and is not able to finish, all who see it begin to mock him, 30 saying, 'This man began to build and was not able to finish'? 31 Or what king, going to make war against another king, does not sit down first and consider whether he is able with ten thousand to meet him who comes against him with twenty thousand? 32 Or else, while the other is still a great way off, he sends a delegation and asks conditions of peace. 33 So likewise, whoever of you does not forsake all that he has cannot be My disciple.
Matthew 10:34-39
34 "Do not think that I came to bring peace on earth. I did not come to bring peace but a sword. 35 For I have come to 'set a man against his father, a daughter against her mother, and a daughter-in-law against her mother-in-law'; 36 and 'a man's enemies will be those of his own household.' 37 He who loves father or mother more than Me is not worthy of Me. And he who loves son or daughter more than Me is not worthy of Me. 38 And he who does not take his cross and follow after Me is not worthy of Me. 39 He who finds his life will lose it, and he who loses his life for My sake will find it.
Matthew 4
…'Man shall not live by bread alone, but by every word that proceeds from the mouth of God.'
Romans 12:1-2
1 I beseech you therefore, brethren, by the mercies of God, that you present your bodies a living sacrifice, holy, acceptable to God, which is your reasonable service. 2 And do not be conformed to this world, but be transformed by the renewing of your mind, that you may prove what is that good and acceptable and perfect will of God.